TikTok, the social media sensation known for its short-form video content, is making waves once again in the digital advertising realm. In a significant move to expand its advertising capabilities, TikTok has unveiled a new feature that introduces sponsored content within its search results. This development comes as part of TikTok's ongoing efforts to provide advertisers with innovative ways to connect with its vast and engaged user base. With its distinctive approach to integrating ads into search results, TikTok aims to capitalise on the platform's popularity and unique user behaviour.
Sponsored Content in TikTok's Search Results
TikTok's latest feature, known as the 'Search Ads Toggle,' promises to be a game-changer in the world of digital advertising. When users perform searches within the TikTok app for specific content, they will now encounter sponsored ads seamlessly integrated alongside organic search results. Initially rolled out in the United States, with ongoing testing in other regions, this feature is designed to target high-intent users actively seeking content related to specific products or brands.
A key distinction of these sponsored ads is the inclusion of a semi-transparent "sponsored" label on the video thumbnail. This labelling ensures transparency, making it clear to users that they are viewing paid advertising content. Furthermore, when users engage with these ads by clicking on them, they can continue scrolling to explore additional search results in a feed-like format. This user-friendly design encourages engagement and enables a smoother transition between sponsored and organic content.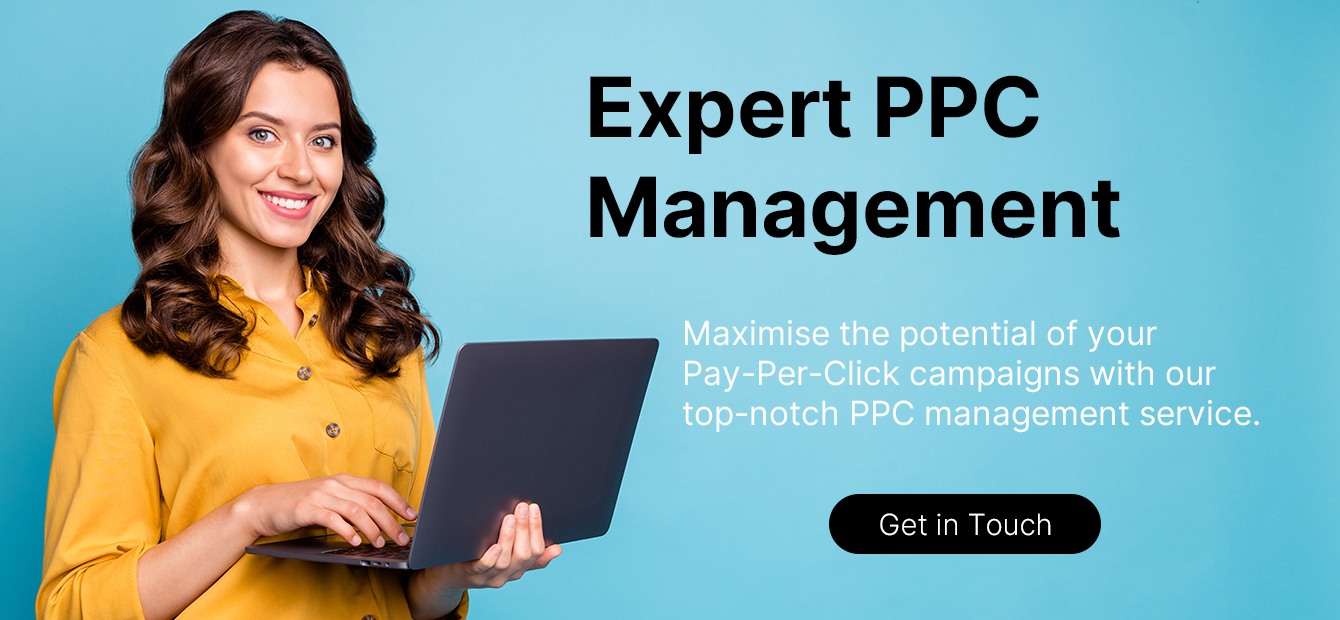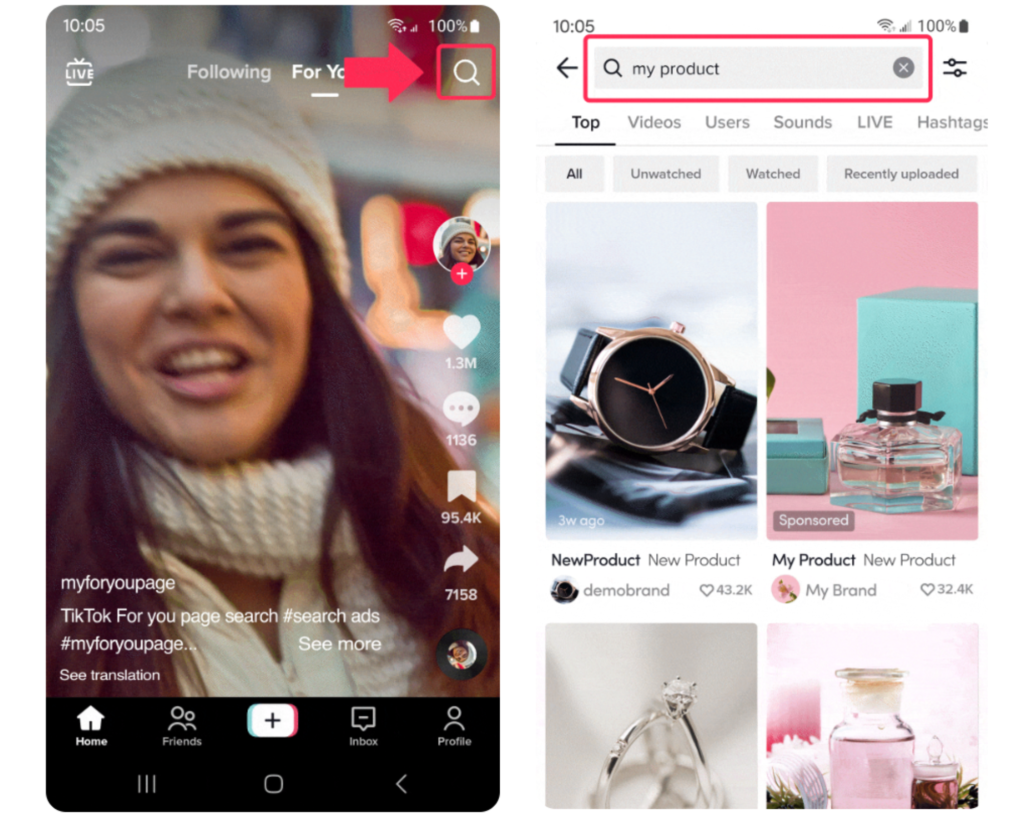 A standout feature of TikTok Search Ads is the ability for advertisers to ensure brand safety by using "negative keywords" to control where their ads appear. This fine-tuned targeting leads to more efficient conversions and a lower cost per action (CPA), as indicated by TikTok's data, with 70% of ad groups reporting lower CPAs.
Real-world success stories from brands like Clinique showcase remarkable outcomes, including boosted conversion rates (441%), increased click-through rates (51%), and reduced CPAs. TikTok's Search Ads Toggle is proving to be a versatile and effective tool for advertisers aiming to maximise their ROI on the platform.
Why TikTok's Search Ads Matter?
The decision to incorporate ads within TikTok's search results reflects the platform's growing importance for advertisers. Young users, in particular, are increasingly turning to TikTok as a valuable resource for product recommendations, restaurant information, and entertainment suggestions. This trend underscores the platform's unique value proposition for businesses looking to engage with a younger demographic.
During the Brainstorm Tech conference in the summer of the previous year, Prabhakar Raghavan, Senior Vice President at Google, shared a revealing insight into changing user behaviour. He stated that Google's research had uncovered a fascinating trend: a significant portion of young individuals, nearly 40% of them, no longer rely on Google Maps or Google Search when seeking a lunch spot. Instead, they turn to platforms like TikTok and Instagram.
This shift in behaviour reflects the broader trend of users seeking more engaging and visually appealing ways to discover new places and experiences. As a result, businesses are now compelled to expand their presence on these platforms, leveraging the influence of user-generated content and harnessing the potential of visually enticing posts to attract customers.
TikTok, in its announcement blog post, stated: "The rise of TikTok as a destination for search represents a great opportunity for brands to reach and connect with new customers. According to a study, 58% of TikTok users discover new brands and products on the platform, 1.5x more than other platform users.¹
¹ TikTok Marketing Science Global Retail Path to Purchase Study 2021 conducted by Material."
However, it's important to acknowledge that TikTok's search functionality is still evolving and differs from established search engines like Google. Keyword queries and hashtags on TikTok may sometimes produce less precise results. As TikTok continues to refine and expand its advertising offerings, advertisers have a compelling reason to explore the platform's potential for growth and engagement.
Learn more about the SEO Services we provide and SEO clients we work with on DesignRush.