In the ever-evolving landscape of digital marketing, Search Engine Optimisation (SEO) remains a crucial strategy for improving online visibility and driving organic traffic to websites. However, mastering SEO requires expertise and experience. Many businesses turn to SEO consultants to navigate this complex field. But before you hire an SEO consultant or agency, it's essential to ask the right questions to ensure you're making the best choice for your business. In this article, we'll explore the top 10 questions to ask before hiring an SEO consultant.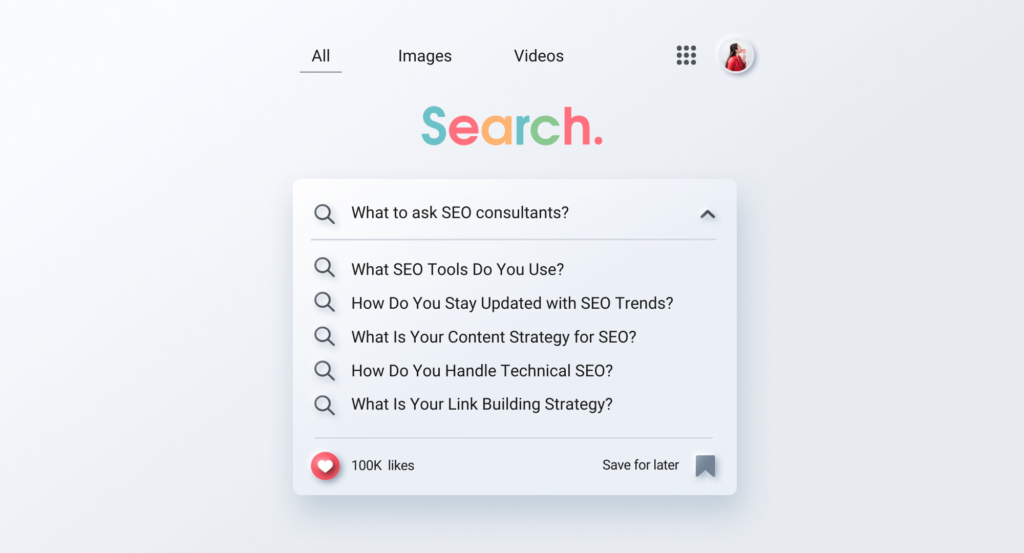 1. What Is Your SEO Experience and Track Record?
Start by getting a clear understanding of the consultant's background. Inquire about their experience in the SEO industry, the types of projects they've worked on, and their track record of success. A seasoned consultant should be able to provide case studies or examples of previous clients they've helped achieve significant SEO improvements.
2. Can You Explain Your SEO Approach and Strategy?
Every SEO consultant may have a slightly different approach to SEO. It's essential to understand their strategy and methodologies. Ask for a detailed explanation of how they plan to improve your website's SEO, including on-page and off-page tactics, keyword research, and technical optimisations.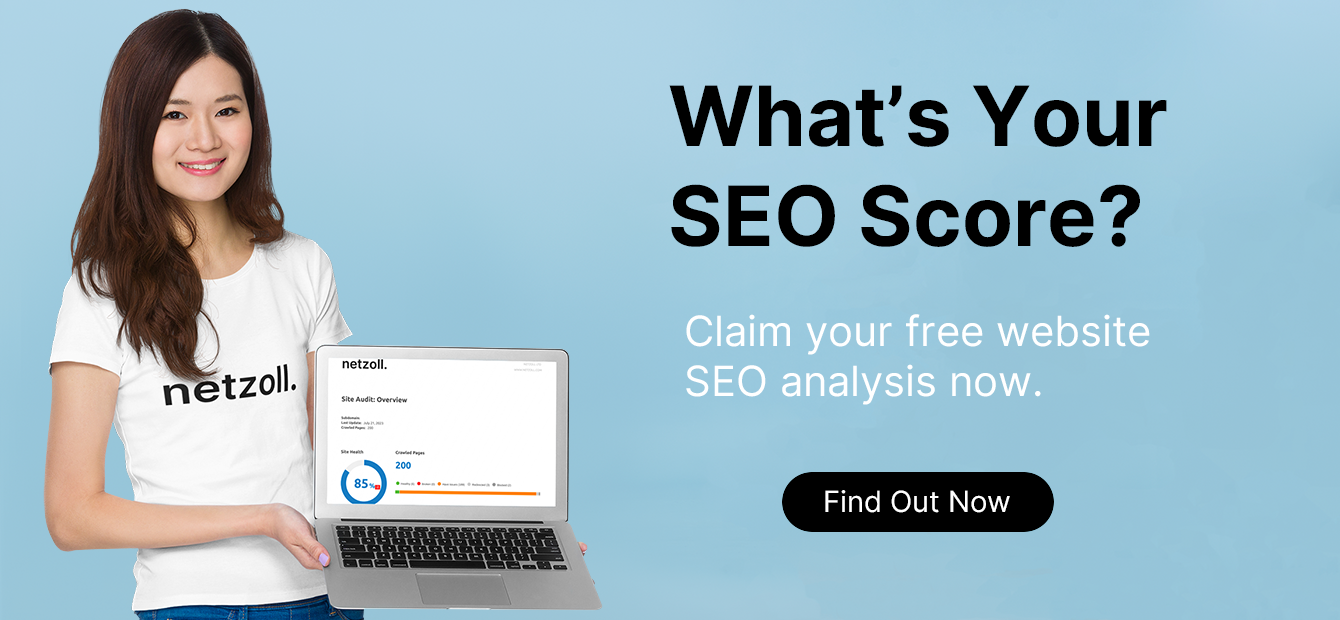 3. What SEO Tools Do You Use?
SEO consultants often rely on various tools and software to perform keyword research, track rankings, and analyse website performance. Ensure that the consultant is using reputable SEO tools and understands how to interpret the data generated by these tools.
We, at Netzoll, take pride in our commitment to utilising cutting-edge SEO tools for analysis and optimisation. As certified SEMrush partners, we harness the power of SEMrush, one of the leading SEO software solutions in the market. Our partnership showcases our dedication to leveraging the latest and most powerful tools to achieve exceptional SEO results.
4. Can You Provide References or Client Testimonials?
Request references from past clients or ask for client testimonials. Speaking with previous clients can give you valuable insights into the consultant's performance, communication, and ability to deliver results.
5. What Is Your Link Building Strategy?
Backlinks remain a vital part of SEO. Ask about the consultant's approach to link building. Are they focused on acquiring high-quality, relevant backlinks, or do they engage in practices that may violate search engine guidelines?
6. What Is Your Content Strategy for SEO?
Content is a cornerstone of successful SEO. Inquire about the consultant's content strategy. How do they approach content creation, optimisation, and promotion? Do they have experience with various content types, including blog posts, infographics, and videos?
7. How Do You Handle Technical SEO?
Technical SEO involves optimising the technical aspects of a website, such as site speed, mobile-friendliness, and crawlability. Ensure that the consultant is proficient in technical SEO and can identify and address any issues on your website.
8. What Type of Reporting Can We Expect from You and How Often?
Understanding how your SEO consultant plans to communicate progress and results is essential. Ask about the type of reporting you can expect and the frequency of updates. Reputable consultants typically provide regular reports detailing key performance indicators (KPIs), such as organic traffic growth, keyword rankings, and conversion rates. Clear and consistent reporting helps you stay informed about the impact of the SEO efforts and allows for adjustments when necessary. It's important to establish a reporting schedule that aligns with your business needs and enables you to track the success of your SEO campaign effectively. Effective communication and transparency are vital for a productive and successful SEO partnership.
9. What Does Success Look Like for My Website?
While discussing your SEO consultant's approach and strategies, it's crucial to align on what success means for your website. Ask the consultant to define specific goals and objectives tailored to your business. This might include increasing organic traffic by a certain percentage, improving keyword rankings for key search terms, or boosting conversion rates. By clearly defining success metrics from the outset, you'll have a benchmark to measure progress and ensure that your consultant's efforts align with your business goals. Effective communication in this regard is key to a successful SEO partnership.
10. Can You Provide a Clear Timeline and Pricing Structure?
Finally, inquire about the consultant's timeline for achieving SEO results and their pricing structure. Understand the scope of the project, what is included in their services, and any additional costs that may arise.
Maximise Visibility with Netzoll's SEO
At Netzoll, we are passionate about helping businesses succeed in the digital landscape. Our SEO services are designed to elevate your online presence, drive organic traffic, and enhance your brand's visibility. As certified SEMrush partners, we leverage industry-leading tools and employ a team of experienced professionals who stay at the forefront of SEO trends. We take a customised approach, tailoring our strategies to your unique business goals. With a focus on transparency, measurable results, and a commitment to your success, we invite you to explore how Netzoll can be your trusted partner in achieving SEO excellence. Contact Us Today!