WordPress is a versatile content management system (CMS) that offers a wide range of features and functionalities. Despite the numerous impressive features that WordPress offers, duplicating a post or page is not a built-in functionality. While this may seem like a minor oversight, it is a limitation that can be addressed with a simple solution. In this article, we will provide a detailed guide on how to duplicate a page in WordPress.
Why Duplicate a Page in WordPress?
There are numerous advantages to duplicating pages or posts within the WordPress platform. Let's explore a different scenario to illustrate the benefits. Imagine you have created a captivating blog post that receives positive feedback and high engagement from your audience. Now, you want to repurpose that content for a different campaign targeting a new audience segment. Instead of starting from scratch, duplicating the original post offers significant time savings and ensures consistency in your branding and messaging.
One primary reason to duplicate a page is to streamline your design process, especially when managing a large website. Suppose you have an extensive site with multiple sections or categories that require similar layouts or content structures. Duplicating pages becomes essential to maintain a consistent design aesthetic and save valuable time. Instead of recreating each page individually, duplicating them allows you to quickly add new content or make minor modifications while adhering to established design guidelines.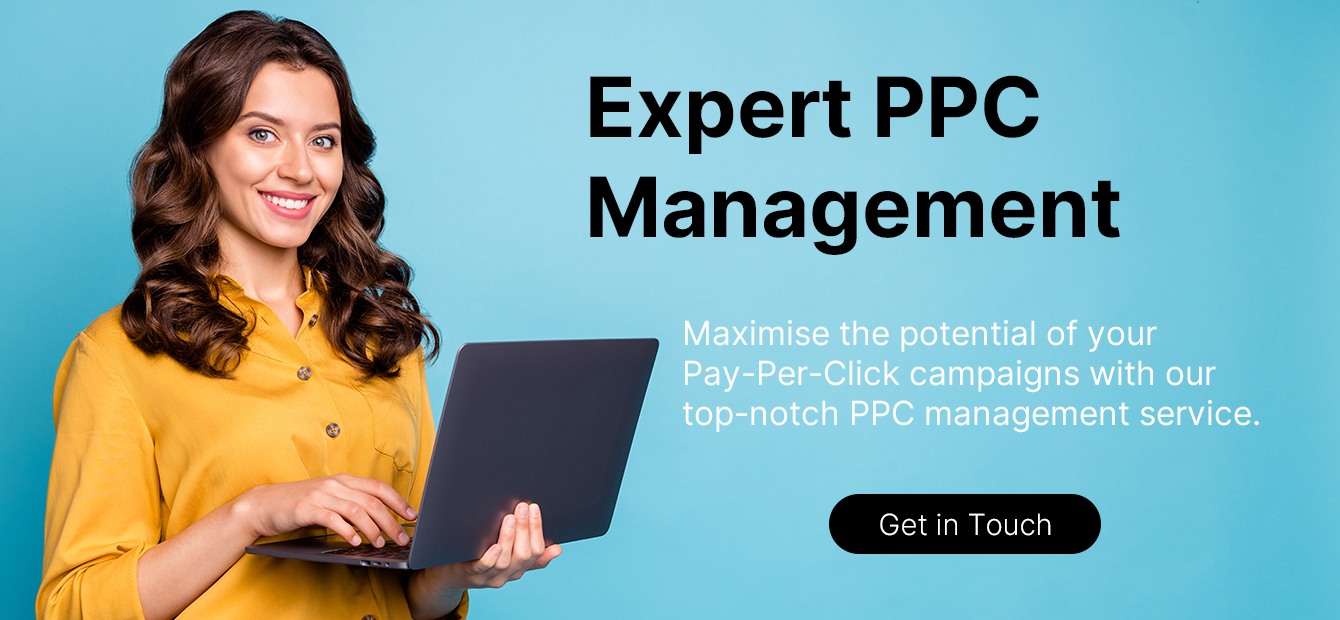 How to Duplicate a WordPress Page (Step-by-Step)
Install and Activate a Duplicate Page Plugin
To simplify the process of duplicating pages in WordPress, we recommend using a dedicated plugin. There are several options available, such as Duplicate Page, Duplicate Post, or Yoast Duplicate Post. These plugins provide an intuitive interface and additional features to enhance your duplication experience. To install a plugin, follow these steps:
Log in to your WordPress admin dashboard.
Navigate to "Plugins" and click on "Add New."
In the search bar, type the name of the plugin you want to install (e.g., "Duplicate Post").
Locate the plugin from the search results and click "Install Now."
Once the installation is complete, click "Activate" to activate the plugin.

After successfully installing and activating the plugin, access the Pages section of your website. To do so, click on "Pages" and then select "All Pages" from the menu located on the left-hand side. Upon reaching this section, you will immediately notice a new addition to the page management options. Depending on the plugin you have utilised, when you hover over the name of a particular page, you will observe the presence of an extra menu item labelled either "Clone" or "Duplicate This."

Following that, you can proceed to edit the duplicated page according to your requirements. Remember to edit the permalink for the new page as well. Since it is a duplicate, the permalink URL will be copied over, so it is essential to modify it to align with your new content.
Beware of Duplicate Content
While duplicating a page in WordPress can be useful, it is essential to use it judiciously. Having two pages with identical content published on your site is considered poor practice and can adversely impact your SEO efforts.
Conclusion
Duplicating a page in WordPress can be a valuable time-saving technique when you need to create similar content or variations of existing pages. By following the steps outlined in this guide, you can quickly duplicate a page using a plugin, customise it to suit your needs, and publish it effortlessly. Remember to choose a reliable duplicate page plugin from the WordPress repository and always review and test your duplicated pages before making them live.