Table of Contents
The retail marketing sector is on the brink of a transformative shift, driven by Artificial Intelligence (AI). Google stands as a pioneering force in this revolution, leveraging technology and marketing intelligence to redefine shopping convenience and personalisation.
Introducing the Virtual Try-On Feature
Have you ever experienced the disappointment of buying a shirt online that looked perfect on the model but didn't quite suit you? Google has a solution: the innovative "Virtual Try-On" (VTO) feature. With VTO, you can now see how clothes look on real models of various sizes, body shapes, skin tones, and even ethnicities.
Using Google's advanced generative AI model, VTO allows you to visualise clothing items on models ranging from XXS to 4XL, featuring a diverse range of skin tones, body shapes, and hair colours/types. When browsing clothes on Google, you'll find a "Try-on models" button that lets you select and view how the apparel would appear on different models, helping you choose the one that best resonates with your preferences.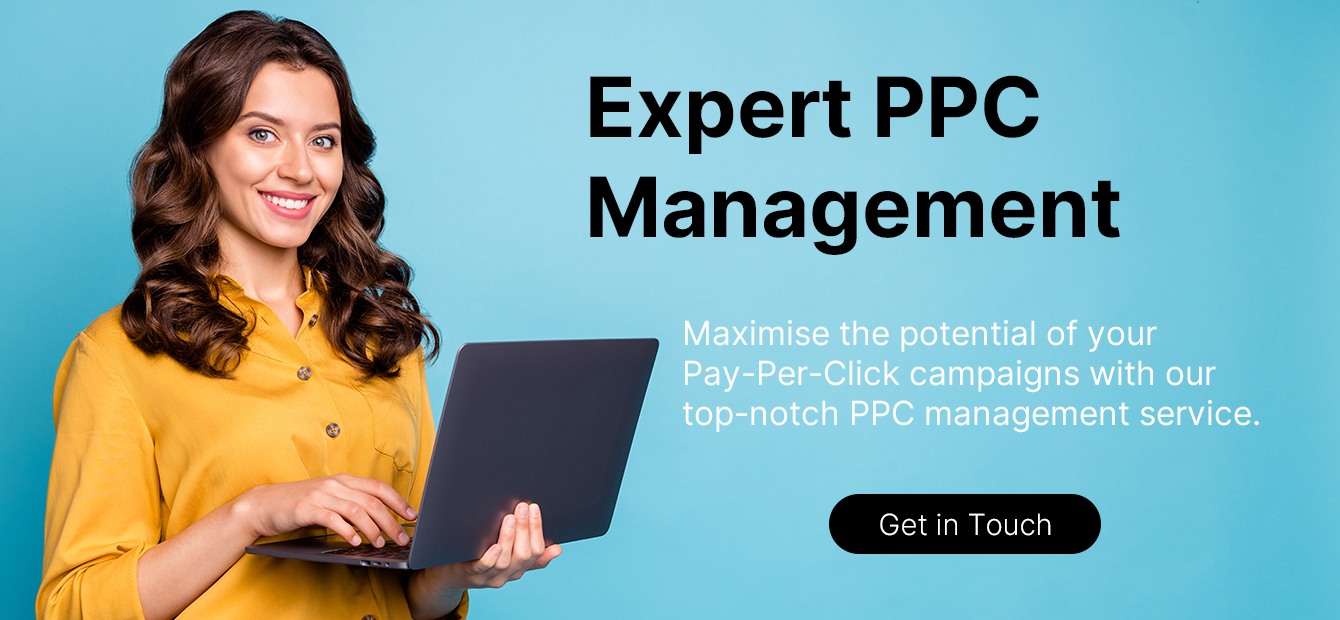 What sets VTO apart is its ability to replicate the real-life experience of trying on clothes. It achieves this by accurately simulating fabric behaviours such as draping, folding, stretching, and wrinkling, adding a level of realism that was previously missing in online retail.
Google's AI powers the VTO, utilising two images – one of the model and the other of the product. By deconstructing and merging these images, the AI creates a new version showcasing the model wearing the chosen product.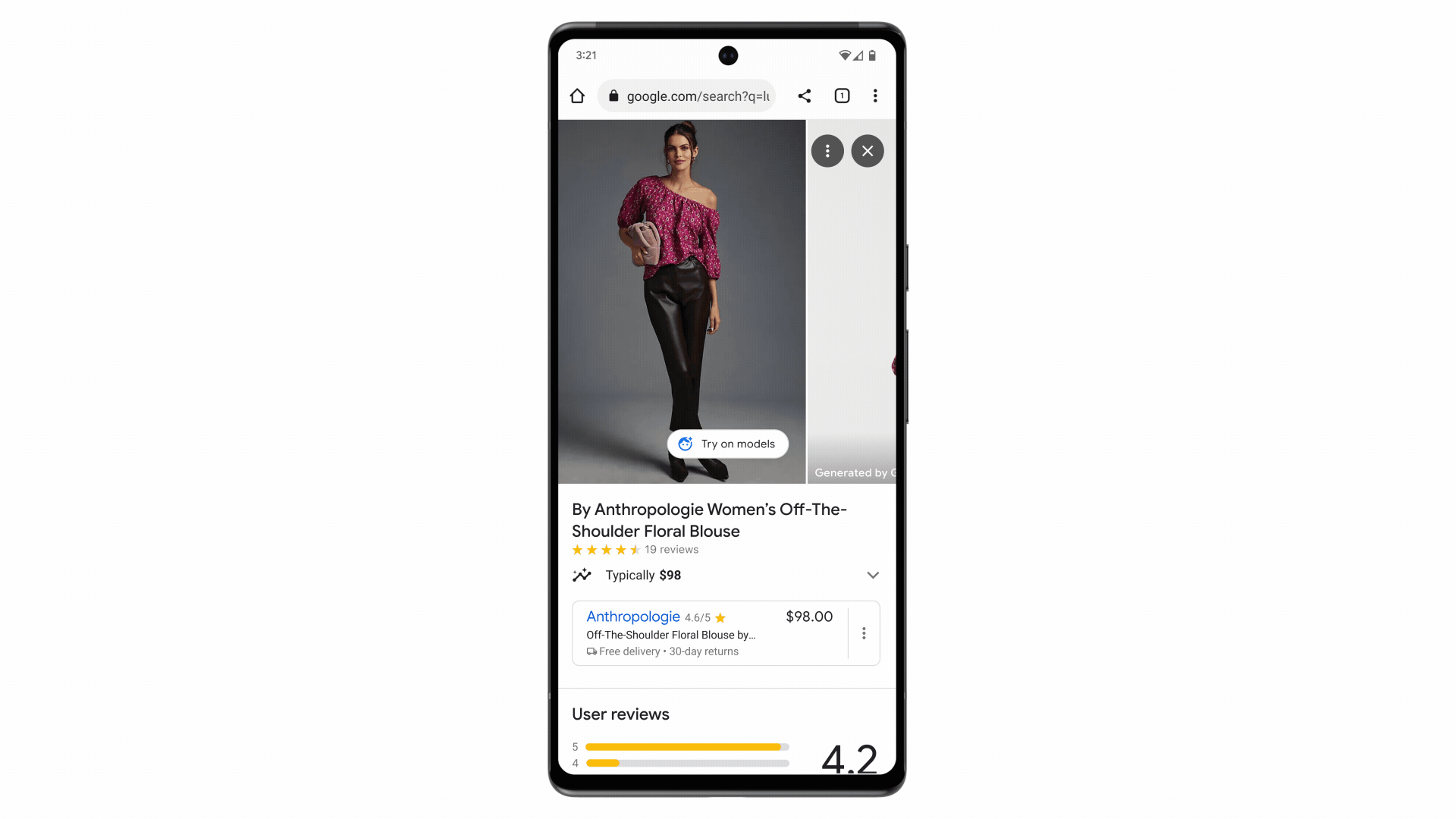 The widespread adoption of Google's VTO has the potential to significantly impact retail sales data and customer engagement, marking just the beginning of a larger transformation in the retail industry.
The Future of AI in E-commerce
The future of AI in online shopping, exemplified by developments like Google's VTO, promises a more personalised and streamlined shopping experience. It points towards a future where AI becomes an integral part of retail marketing strategies, revolutionising how businesses cater to customer needs and preferences.
In this rapidly evolving landscape, businesses are increasingly embracing AI to improve their customers' experiences. The possibilities for both consumers and marketers are expanding, offering a transformative and exciting future for online retail.