Shopify, a leading provider of crucial internet infrastructure for commerce, has recently unveiled its Summer '23 Edition, showcasing over 100 updates that introduce the latest products and innovations. Among these updates is Sidekick, an innovative AI-enabled commerce assistant designed to empower business owners on the Shopify platform, enabling them to become more productive, creative, and influential, ushering in a new era of commerce with unprecedented possibilities.
The Power of AI for Entrepreneurs
The advancement of AI is rapidly transforming various aspects of our lives. Already, AI has started to reshape customer shopping experiences and business operations. Shopify recognises the immense potential of AI in the hands of business owners, from individual entrepreneurs to large enterprises, and is addressing this untapped demand by providing AI-driven solutions with limitless possibilities.
Tobi Lütke, the founder and CEO of Shopify, expressed his excitement about the impact of AI on business growth: "I can't actually think of any corner of the internet that will benefit more from AI than the pursuit of people building and growing their own businesses. I've been part of the technology industry since the mid-nineties. I have never seen anything like AI. This will be an unbelievable boon to entrepreneurship."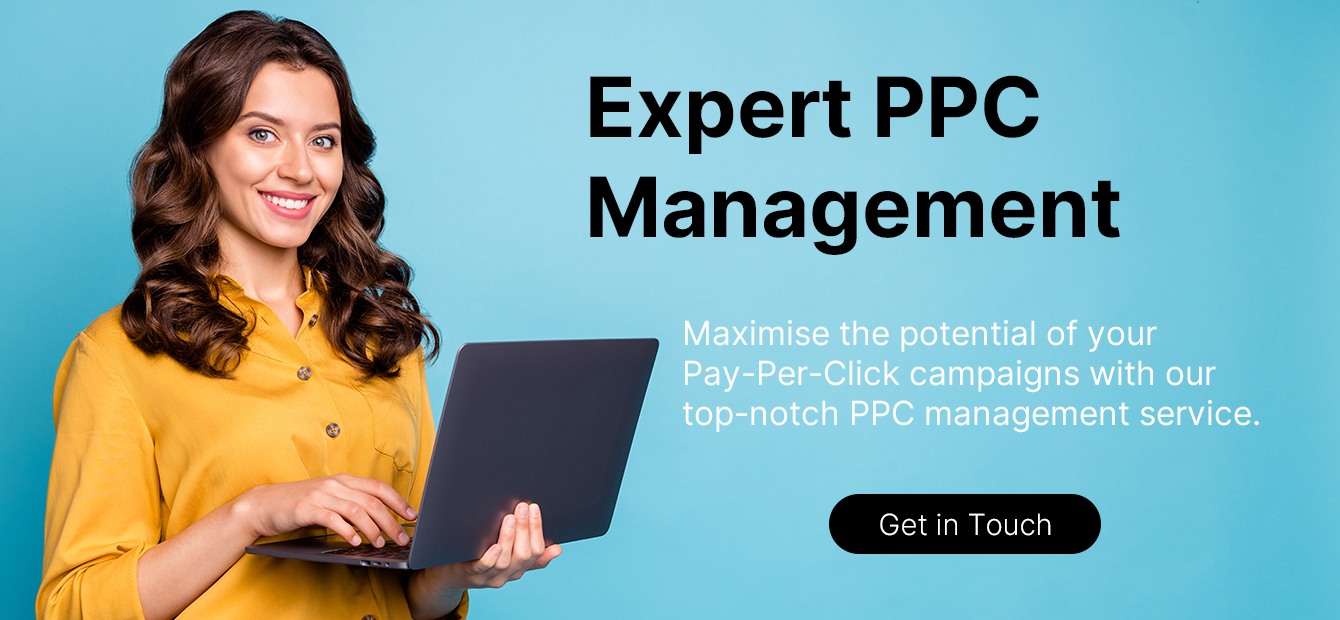 Introducing Sidekick, an AI-Enabled Commerce Assistant
Shopify Sidekick—an AI conversational assistant expertly trained to "know and understand all of Shopify." Sidekick serves as a virtual assistant for merchants, offering answers to their queries and handling various tasks related to their businesses. Whether the business owners are experienced or new, Sidekick enables them to engage in a conversation that jumpstarts the creative process, enhances the quality of their store, increases productivity, streamlines workflows, and facilitates smarter business decisions.
Merchants can instruct Sidekick to perform tasks like setting up discounts for holiday sales, assisting in store redesign for a summer feel, providing insights on best-selling products, and guiding through tutorials for email campaigns. This cutting-edge AI tool is set to be available in early access soon, and it serves as the centre piece of Shopify Magic—a suite of AI-powered features integrated into the platform to help millions of businesses work more efficiently, creatively, and intelligently.
Nine New Shopify Magic Features
The Summer '23 Edition also introduces nine new Shopify Magic features, including personalized FAQs and response recommendations for merchants' stores, instantly generated blog posts for holidays and campaigns with customisable tones and translations, and compelling commerce emails with recommended send times for optimal performance.
Sell on Multiple Marketplaces with Ease
As businesses grow, they expand to sell their products on various platforms and marketplaces, leading to increased complexity in managing orders, fulfilment, inventory, and listings. Shopify addresses this challenge with the launch of Marketplace Connect—an all-in-one app that allows merchants to sell on major marketplaces like Amazon, eBay, and Walmart while managing and fulfilling orders directly from within Shopify.
Checkout Experience
Shopify Checkout, recognised as the world's best, boasts a 15% higher conversion rate compared to other leading commerce platforms. For the Summer '23 Edition, Shopify doubles down on checkout extensibility by introducing 17 new APIs and updates. This enables partners and developers to create unique checkout experiences using apps and manage them directly within the checkout editor. Features like custom delivery options, pickup points, and delivery dates can be easily added through these APIs.
Introducing Shopify Credit & Shopify Collective
Shopify also introduces Shopify Credit, a zero-fee business credit card with up to 3% cash back exclusively for Shopify merchants, developed in partnership with Stripe and accepted wherever Visa is accepted. Additionally, Shopify Collective allows merchants to cross-sell products from other Shopify merchants on their storefront, earning a margin on each sale without the need to buy inventory or find new suppliers.
A New Era of Commerce
Deann Evans, MD, EMEA at Shopify, emphasises that the numerous announcements in the Summer '23 Edition, along with AI-driven advancements, create opportunities that entrepreneurs and enterprises could only dream of before. With AI driving business growth, commerce becomes more accessible and seamless, making shopping available everywhere and eliminating the pain points of running a business. The future of commerce is re-imagined, and Shopify is at the forefront of empowering businesses to succeed in this new era.
If you want to delve deeper into Shopify's exciting Summer '23 Edition and explore the game-changing AI-powered features like Shopify Sidekick, click here to discover the future of ecommerce.